lol.ianloic.com and collect and save the funniest pictures. Today is the day I finally get off my lazy butt, upload them to Photobucket, and do the real work of copying all the URLs to arrange them in a collection. Most are in random order, but some of them play off each other because it seemed funnier and I could.

All right, enough jest.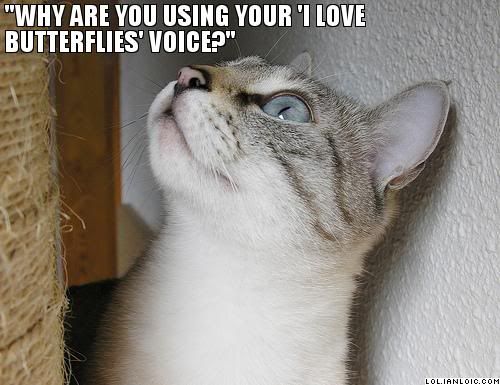 Is that the cat carrier?
Where are you taking me??
It's funnier if you remember that Sasha Watson is an author.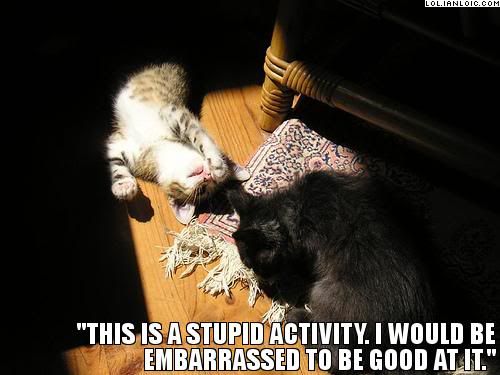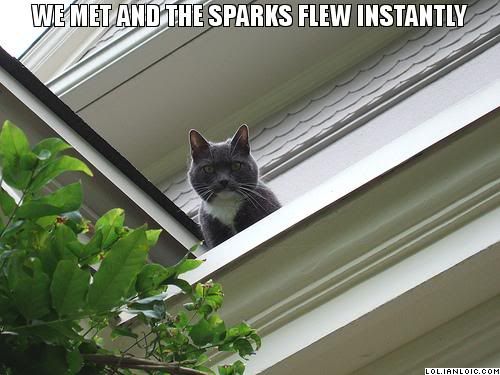 "I see you fell hard for me, too."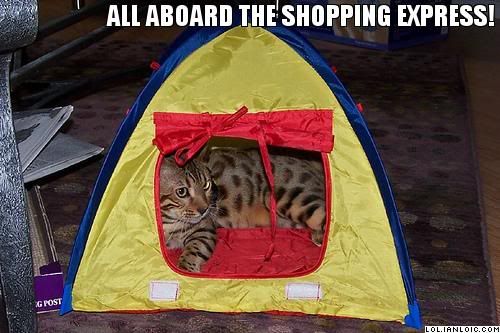 Philosophical Cat Philosophizes
I am but a tiny kitten!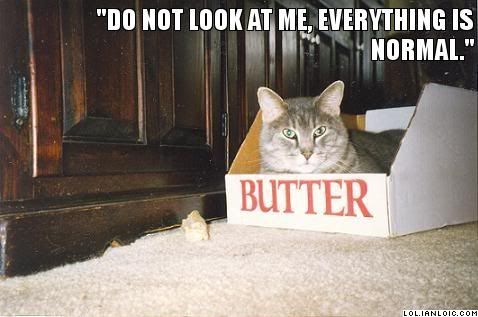 [a/n: This could not have been a better match-up for an overused shot.]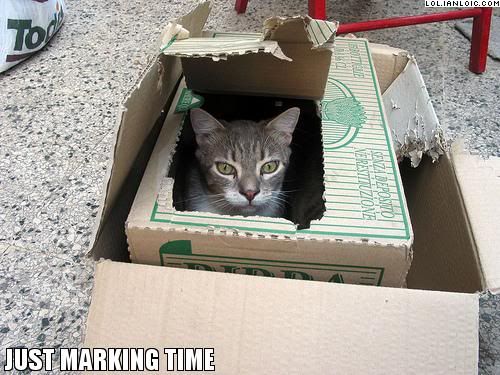 Pay no attention to the cat inside the cardboard.
*jump, jump*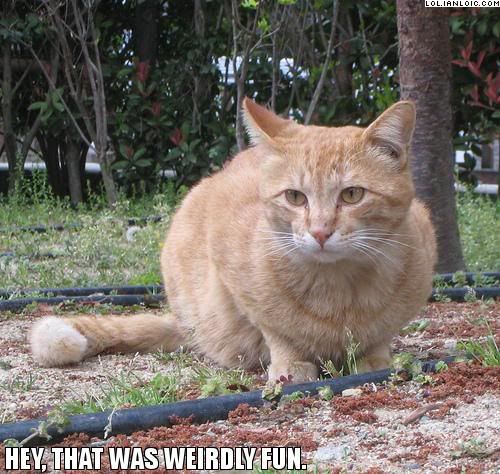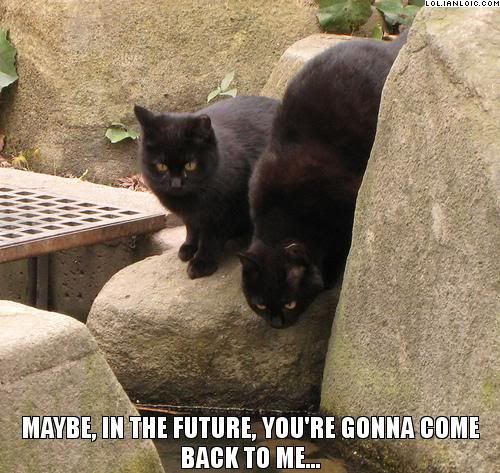 "It washed away, but I bet it's just around the river bend!"
Sad cat waits with flowers for his absent love.
(Persian, actually, I'd say)
No one expects...unexpected kittens!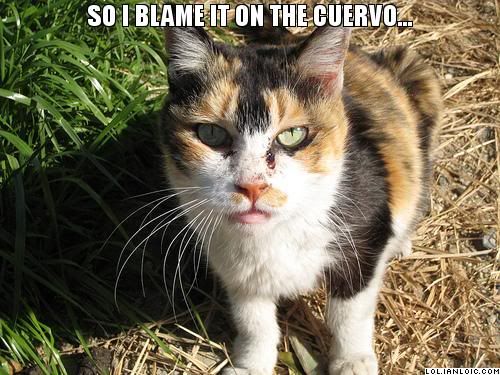 (Blame what? The unexpected kittens?)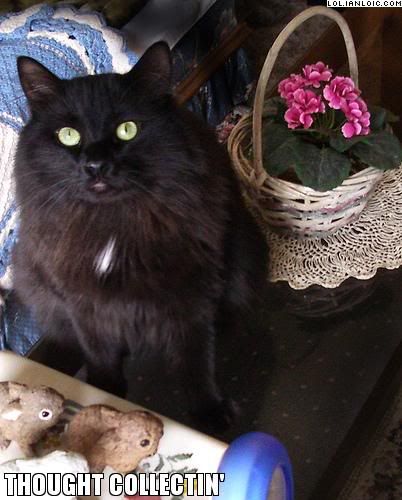 Put them in the basket, please.
TV-Watching Cat wishes to know.
Evidently Castle was not worth the anticipation.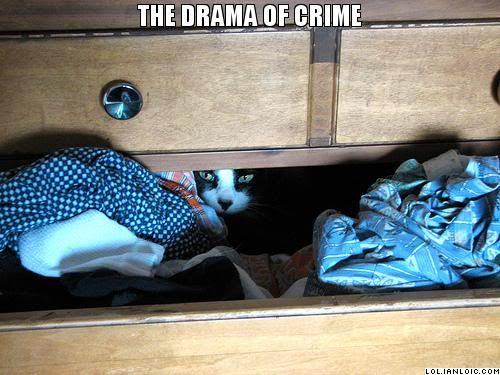 Burglar/Attempted Murderer Cat awaits.
I like to imagine Hunter Cat humming this as he hunts small prey.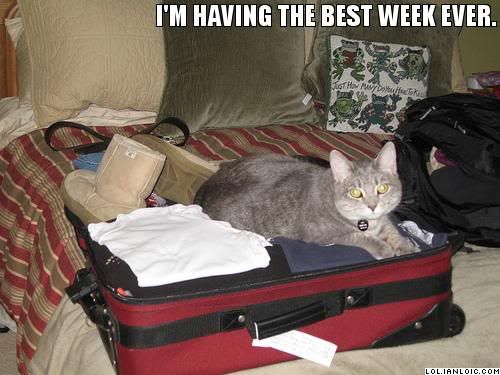 Vacation Cat!
And the award for Outstanding Performance In The Art of Napping goes to...
Ker-plunk!
The plant. I must sniff it. And rub against it and purrrrrrr.
CAT/SNAIL OTP
STUPID TALL HUMAN.
"I love you, bed."
And last but not least...
(spoiler alert: no it's not)
--------------------------------------
Happy Monday!